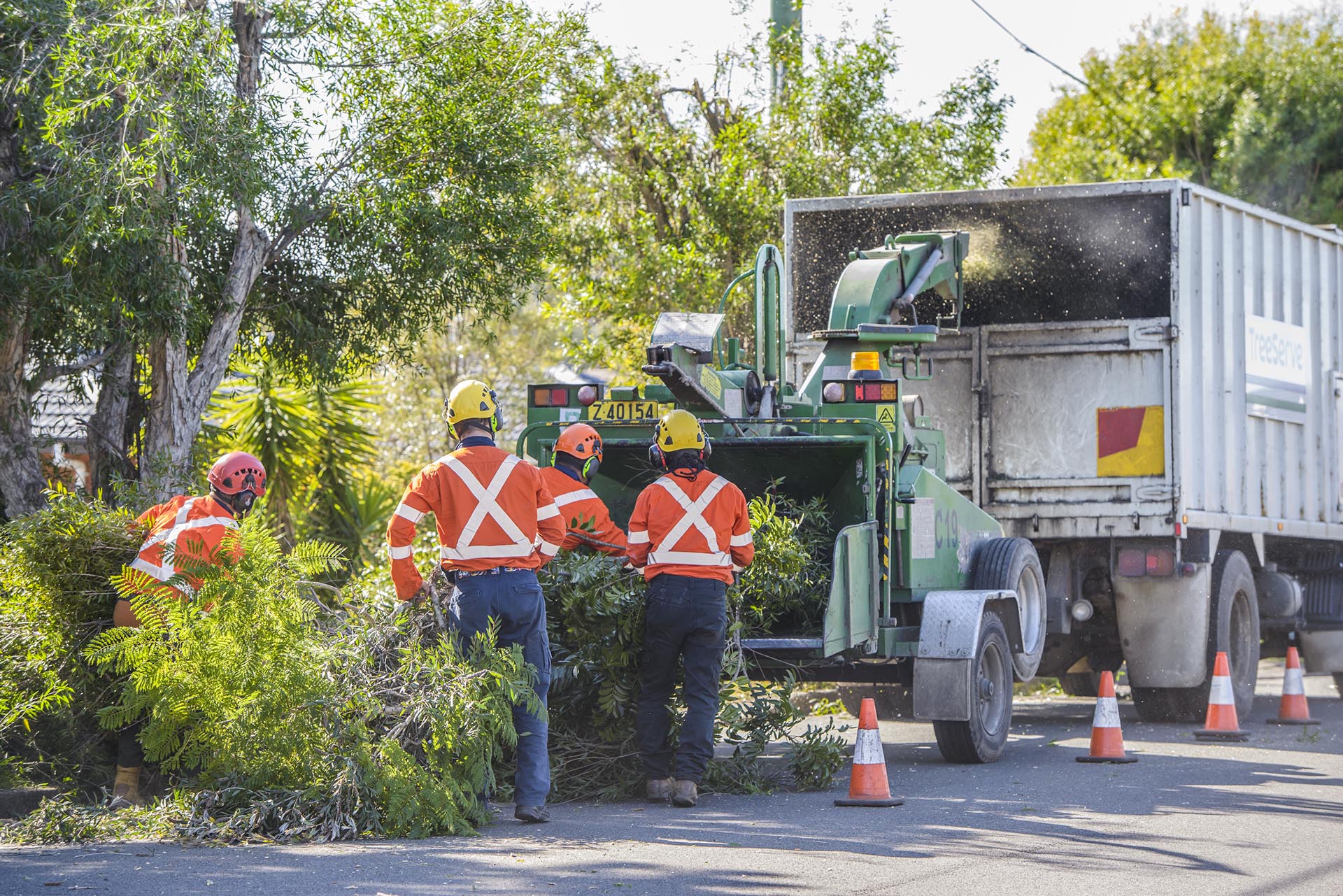 Recycle Your Green Waste with GreenServe.
WHAT WE RECYCLE

At GreenServe Recycling, there is no log too big or too small, and no green waste we don't recycle.
PRICING

All loads are weighted and measured by the tonne, ensuring you only pay for what you tip.
CONTACT US

With two prime locations in Sydney's Western Suburbs, GreenServe Recycling is here.
Welcome to GreenServe Recycling
GreenServe Recycling receives and processes greenwaste at a number of convenient locations in Western Sydney.
With the environment at the forefront of our business, GreenServe Recycling recycles 100% of Greenwaste…
If you're looking to recycle your green waste, then check what we recycle and see if we can help you take care of it.